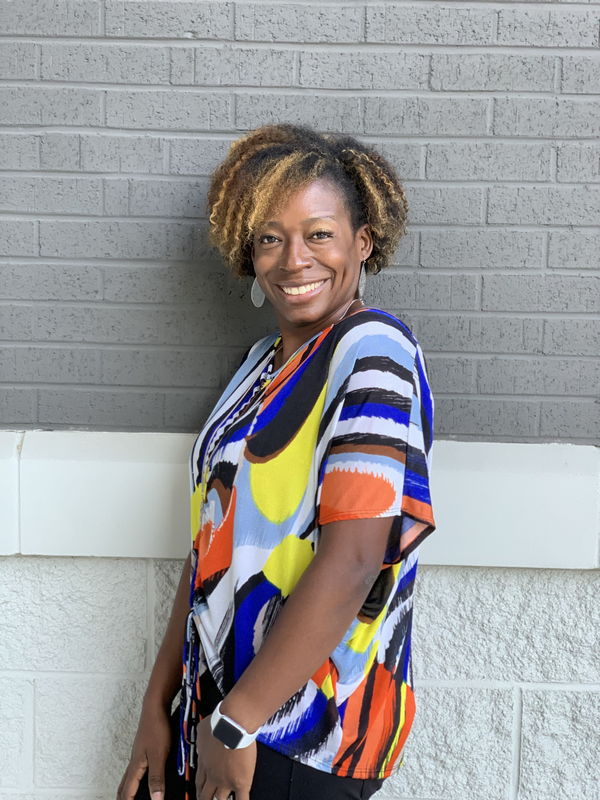 Using my story for God's Glory
If my story only helps one person, it will all be worth it. I want you to know that you are not defined by what happened to you. It may have crushed you, it may have damaged you, it may have changed you, but you are still standing. God can take the broken pieces and make something beautiful.
My Identity Crisis Christ Is has been in the making for 10 plus years. I would start and stop and I had so much I still needed to process and heal from.  All of those years have led me to the place where I can share my story in hopes of helping someone else.
We all have a story. I simply felt led to share mine openly. There were bumps and bruises along the way, but I am still here. We all have broken pieces from things that have happened to us. Those broken pieces do not have the permission to define us.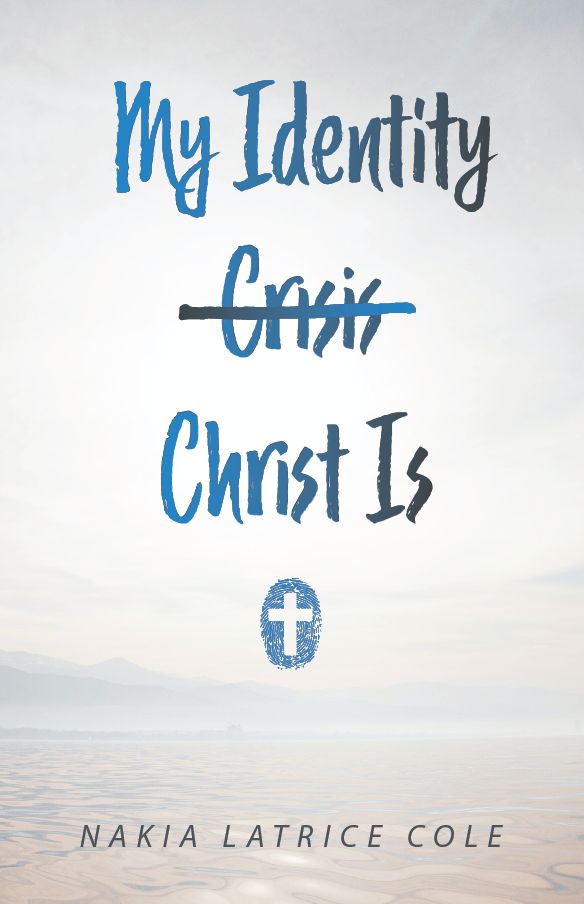 Life Coach & Event Speaker
If you or someone you know is ready to walk in freedom from pain in your past, let's chat. I may not have all the answers, but I can encourage you to want to be free, not for the person who hurt you, but for you. If you want encouragement or to know how I got through please, contact me today. I'd love to speak with you or at your event.. 
The thumbprint on this book was something I knew I wanted even before I finished all of the words in my book. When I thought about my identity in Christ, I immediately thought of a thumbprint with the cross in the middle. To me it signifies being who I am in Christ. When I think of identity, there are so many things it could be wrapped up in. It could be wrapped up in our titles at work, our career, our role in our home, where we went to college, words that were spoken over us, traumatic experiences, and more. All of the things we could have our identity wrapped up in, is a part of who we are, but it doesn't have to be the only way we see ourselves.
I don't know about you, but I don't always see the best in myself, I don't always believe the best in myself, but when I think of how my Heavenly Father sees me, that is more than enough. When I identify with the way He sees me: loved, accepted, valued, fearfully and wonderfully made, among other things, that is what I want to identify with. The cross in the middle of the thumbprint is a reminder that my identity is in Christ, and I am who He says I am.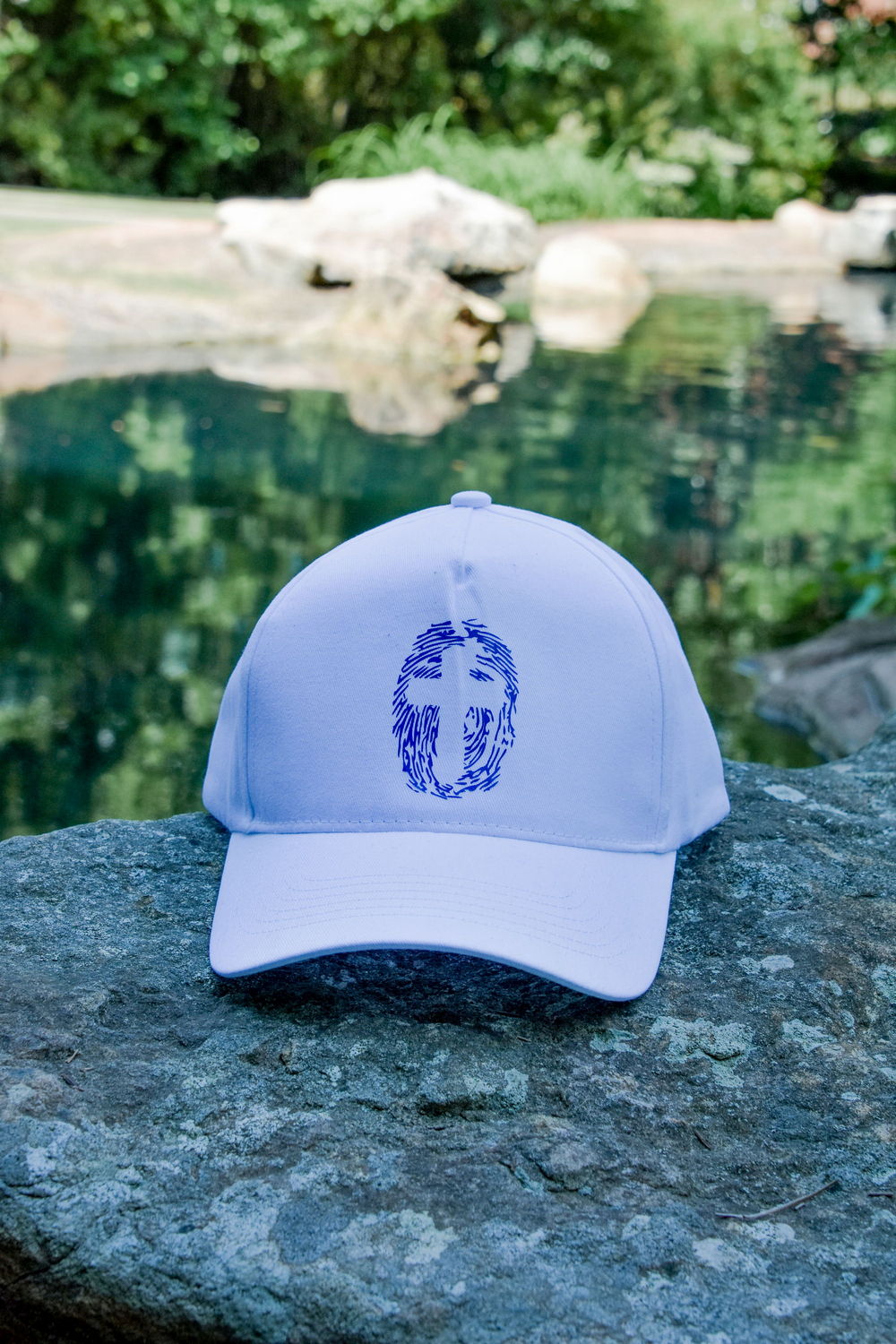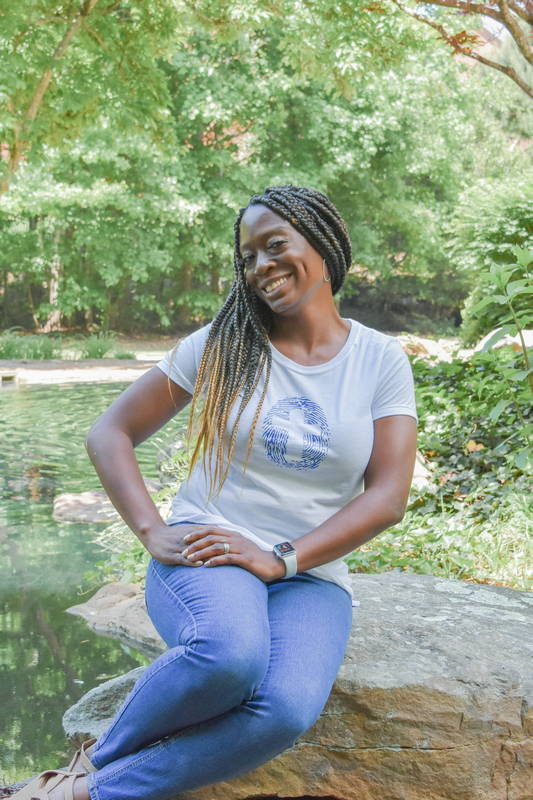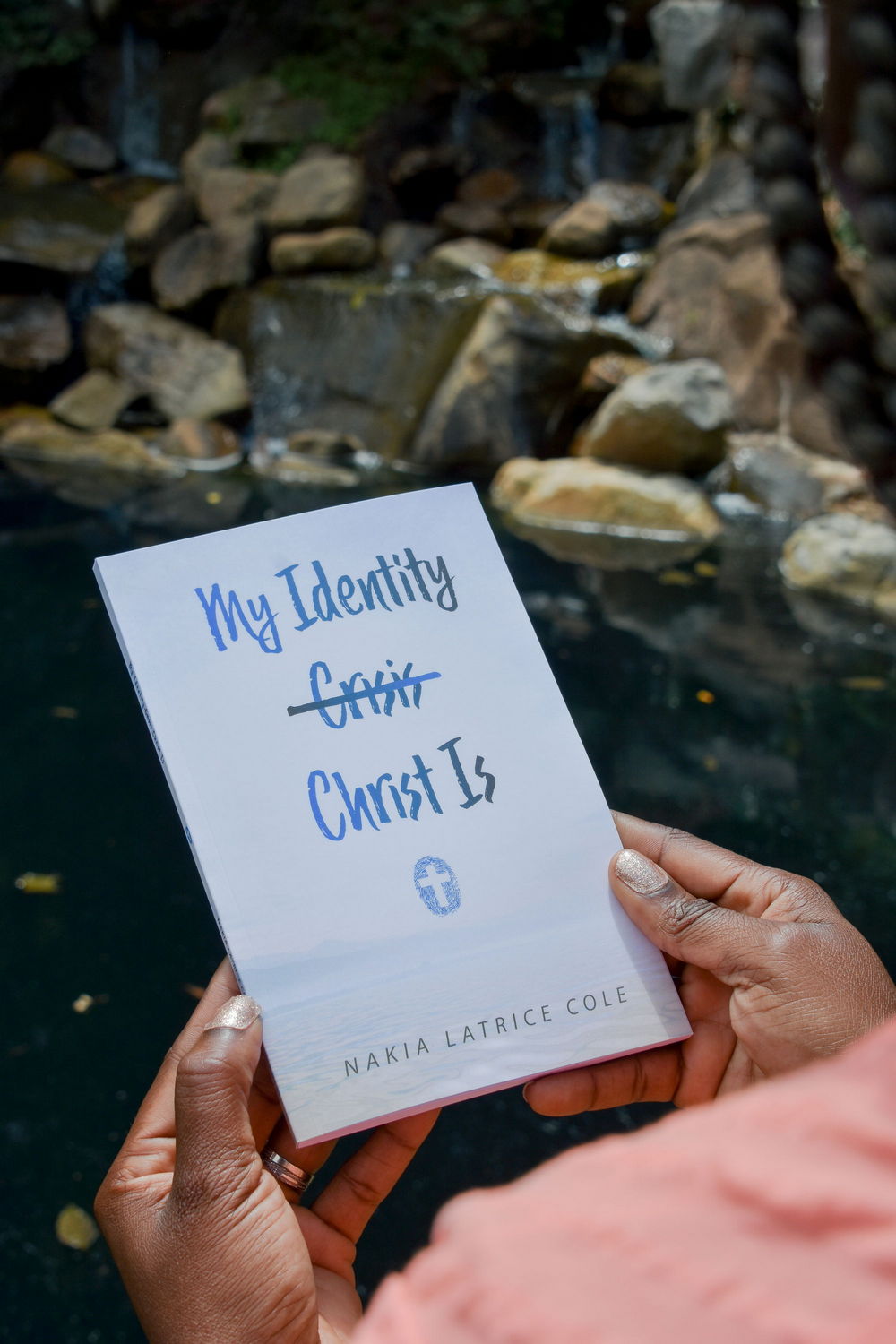 Find out more about me, find out what helped me the most in my healing journey, and what I am still working on every day, to get day by day closer to the person I want to be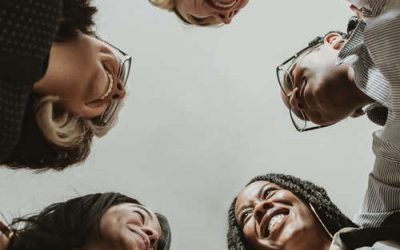 March is Women's History Month! I love that we get a month to celebrate, but just like I feel some type of way about having a month to celebrate Black History, it's the same for Women's History. Women are such an integral part of the world. We can nurture and correct,...
read more
Follow Me
on Social Media
@NAKIALATRICECOLE
Get in Touch
Ph. (404) 855-0752
PO Box 1110
Cumming, GA 30028
Let's Talk
nakia@nakiacole.com